Transparency & Supply Chain
Meet the TryKind Clothing family...
We work with 3 suppliers for our 3 collections and are proud to share full supply chain transparency. We like to think of them as our trio of TryKind Clothing under one roof of sustainable and ethical fashion. Our dye centre in Kerala, Handloom Weavers Development Society; our eco factory Kishor Exports and The Sambhali Women's Sewing Empowerment Centre who upcycle old fabrics. Each of them working alongside us by maintaining decent working conditions, fair pay, investment into their communities, education and empowering individuals.
All our clothes are vegan certified. We also work with suppliers who are certified: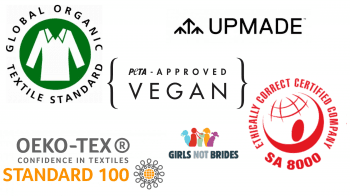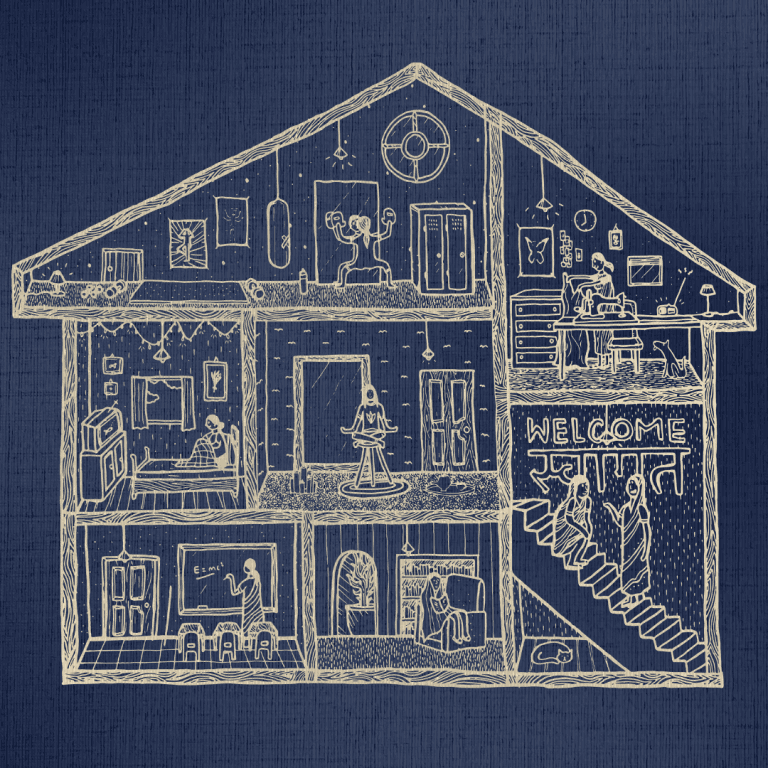 We know who made your underwear, bras and kimonos! Praveen, Miss Sabda and Satyam did! Full supply chain transparency allows us to show that our kind clothing really are sustainable and ethical! No secrets here!
Subscribe to our newsletter to find out more about their stories.
The stories behind your clothes:
Organic Cotton is grown in Tamil Nadu

Fabrics and yarns are bleached using natural cleaning agents like Saptala and sunlight.

Washing fabrics with minerals and oils. Then finishing the fabric with fruit extracts to ensure the organic cotton is keeps its colour.

Colouring the organic cotton with plants, flowers, herbs and barks like Indigo, Neem and Sappan, which is then softened with aloe vera and castor oil.

Patterns, toiles and samples are made to ensure fit and comfort. The final sample is then cut, made and sewn by our team.

All our clothes are packaged in eco, biodegradable and recyled materials in our factory. Then we send everything to our distributing hub in Berkshire, England.

Happy customers, happy life!

Giving 5% back to our charities

We give 5% of profits back to our Humankind, Earthkind & CreatureKind charities
Stay informed about ethical fashion, supply chain transparency, sustainability and organic processes: