Wellness tips, Eco updates, Organic & Holistic Living and all things Kind
Love fashion but don't want to harm our planet? Get your fix of earth-loving, fashion forward tips & juicy details that are total showstoppers! Thank us later…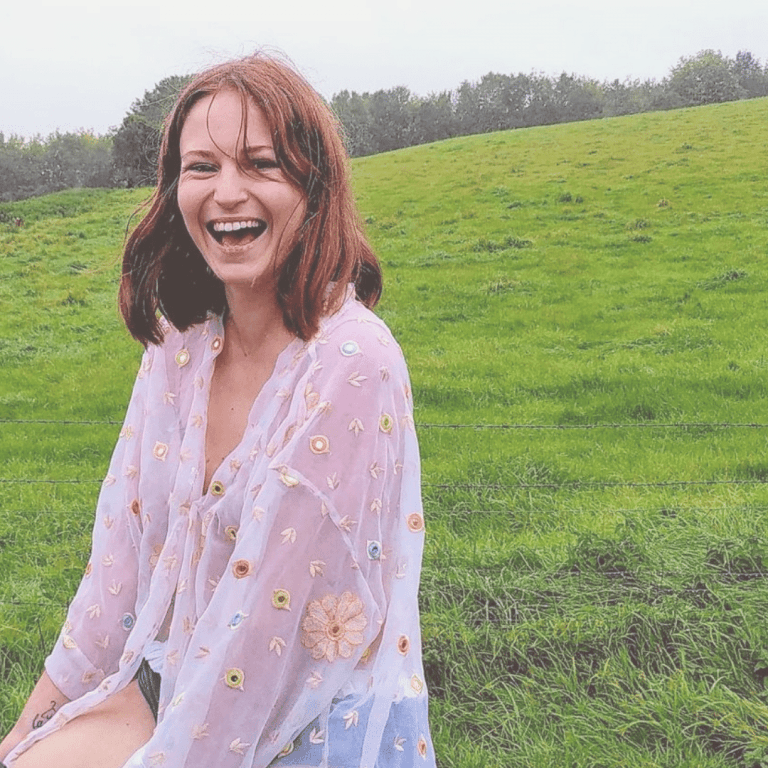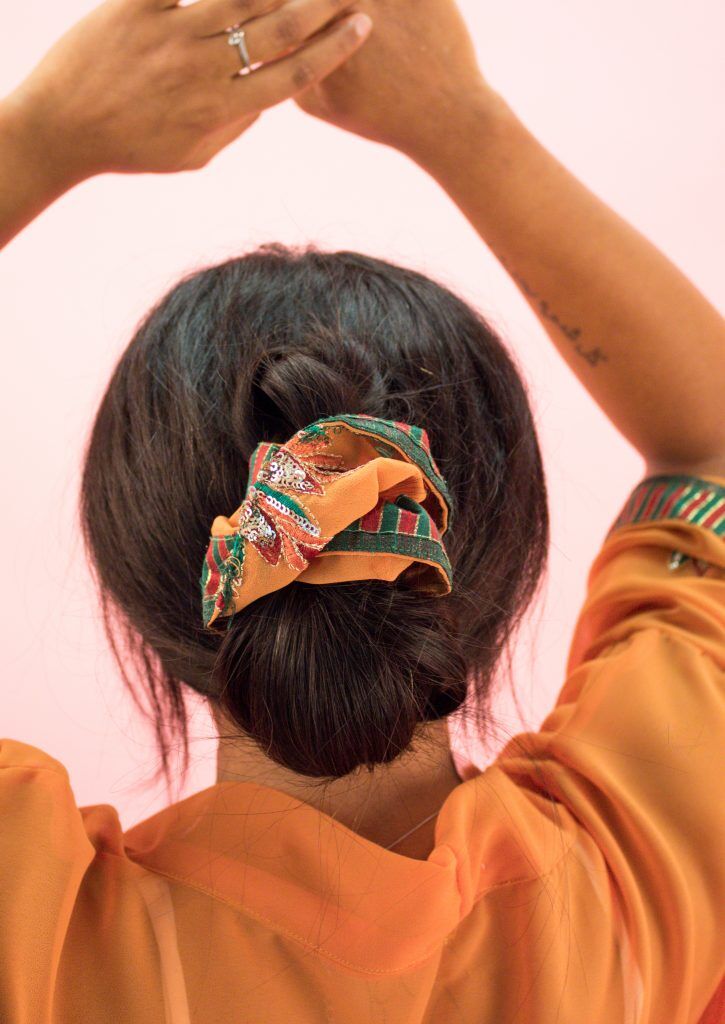 5 Zero Waste Scrunchie Looks You Need in this Heatwave...
Need a hair-up look to stop the sweat but want an eco-friendly updo? We got ya hair sorted Monday-Friday. Thanks to our gal Katie, that is…
A 5000 Year Old Secret That May Change Your Shopping Habits Forever
Our dyes are pretty magical – make your body your temple with holistic colours through our 5000-year-old ancient technique. Take a look at how our plant-based dyes can change your life!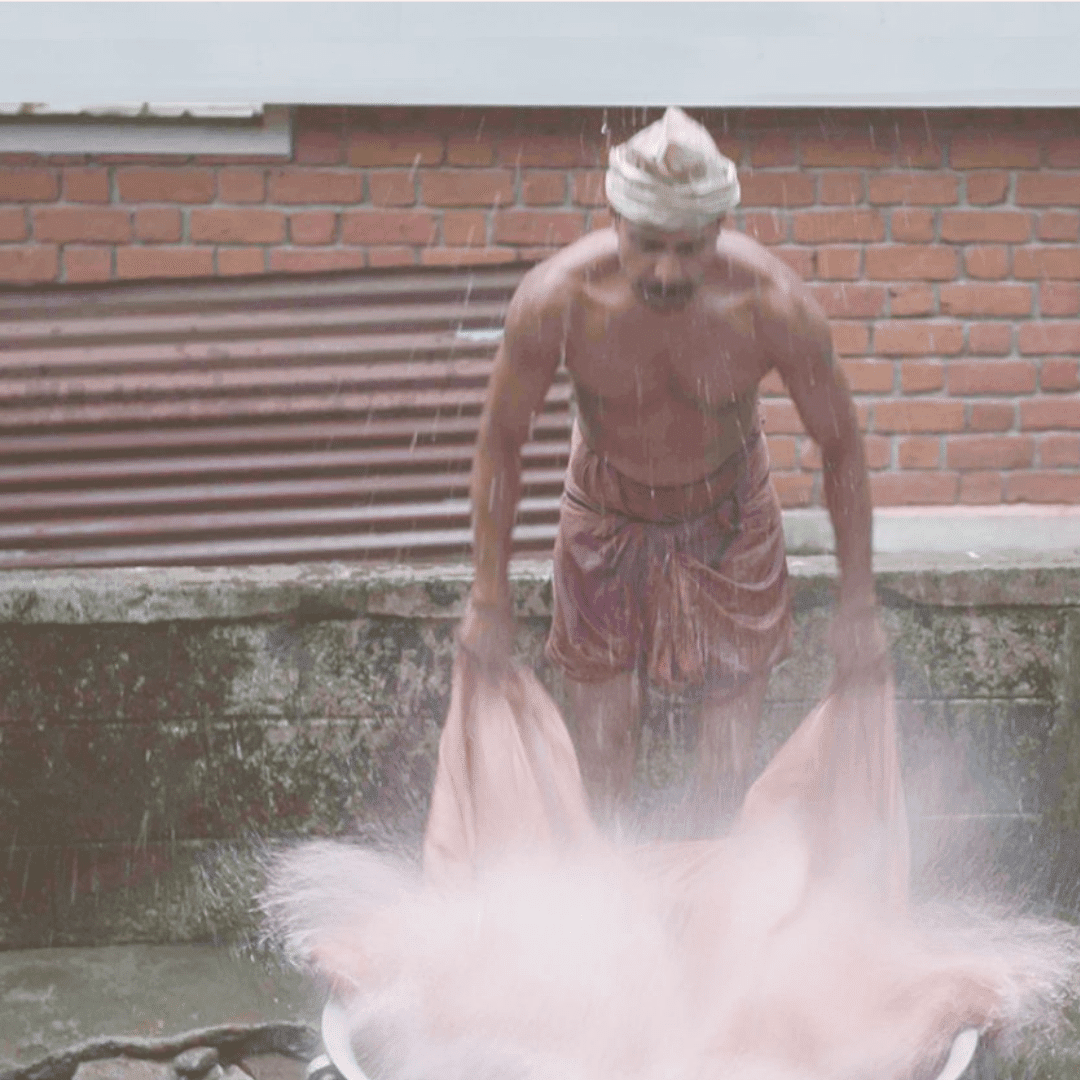 Get Involved & Be a Contributor
We love to get fresh ideas, involve our community & hear your voices. If you would like to contribute to our blog drop us a line: info@trykindclothing.com