Wellness tips, Eco updates, Organic & Holistic Living and all things Kind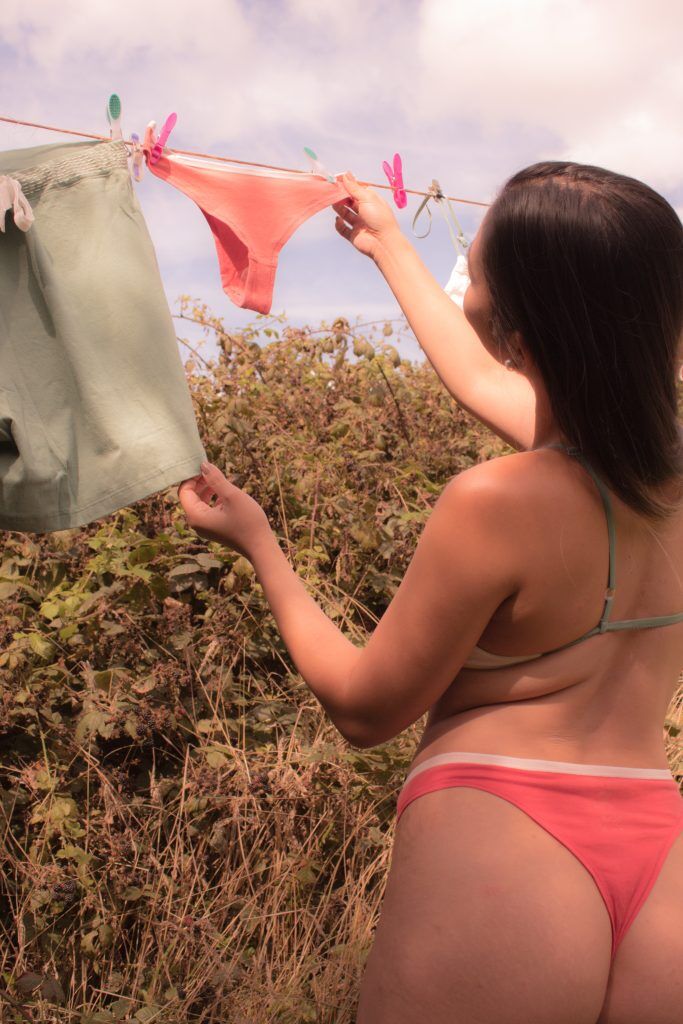 Mindful Life Hacks to make Clothes Last Longer
Build a little TLC into your wash & care for clothes and reap the benefits. Taking extra care with these essential tips can make clothes last longer, stay soft, save money and keep their vibrant colours.
Love fashion but don't want to harm our planet? Get your fix of earth-loving, fashion forward tips & juicy details that are total showstoppers! Thank us later…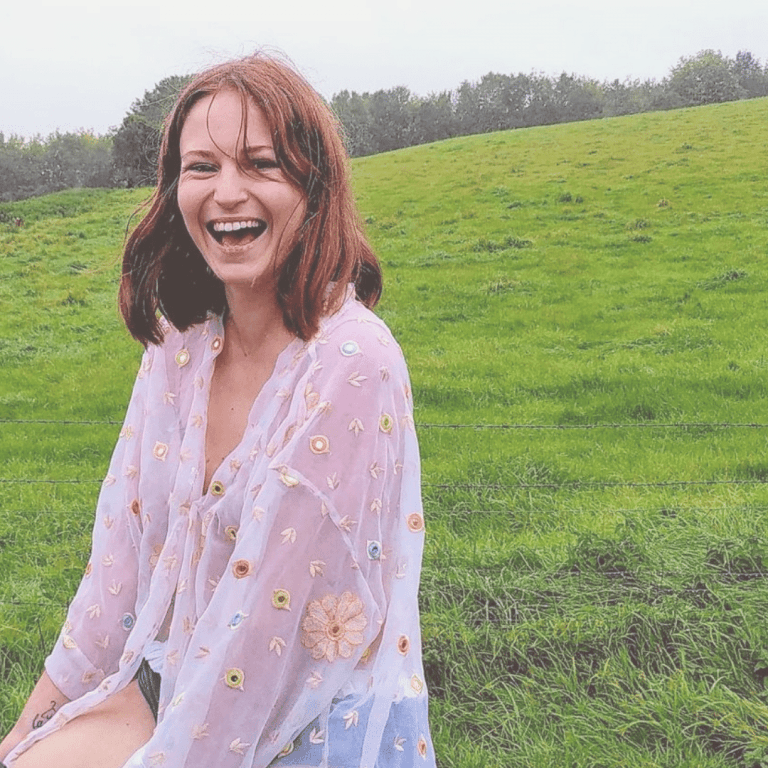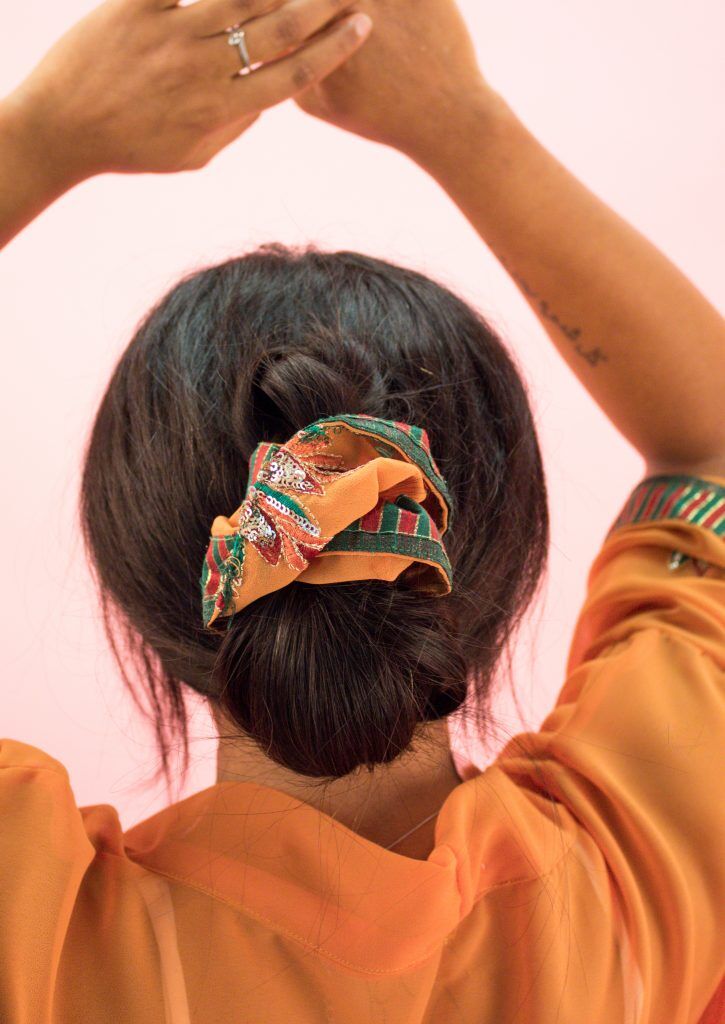 5 Zero Waste Scrunchie Looks You Need in this Heatwave...
Need a hair-up look to stop the sweat but want an eco-friendly updo? We got ya hair sorted Monday-Friday. Thanks to our gal Katie, that is…
A 5000 Year Old Secret That May Change Your Shopping Habits Forever
Our dyes are pretty magical – make your body your temple with holistic colours through our 5000-year-old ancient technique. Take a look at how our plant-based dyes can change your life!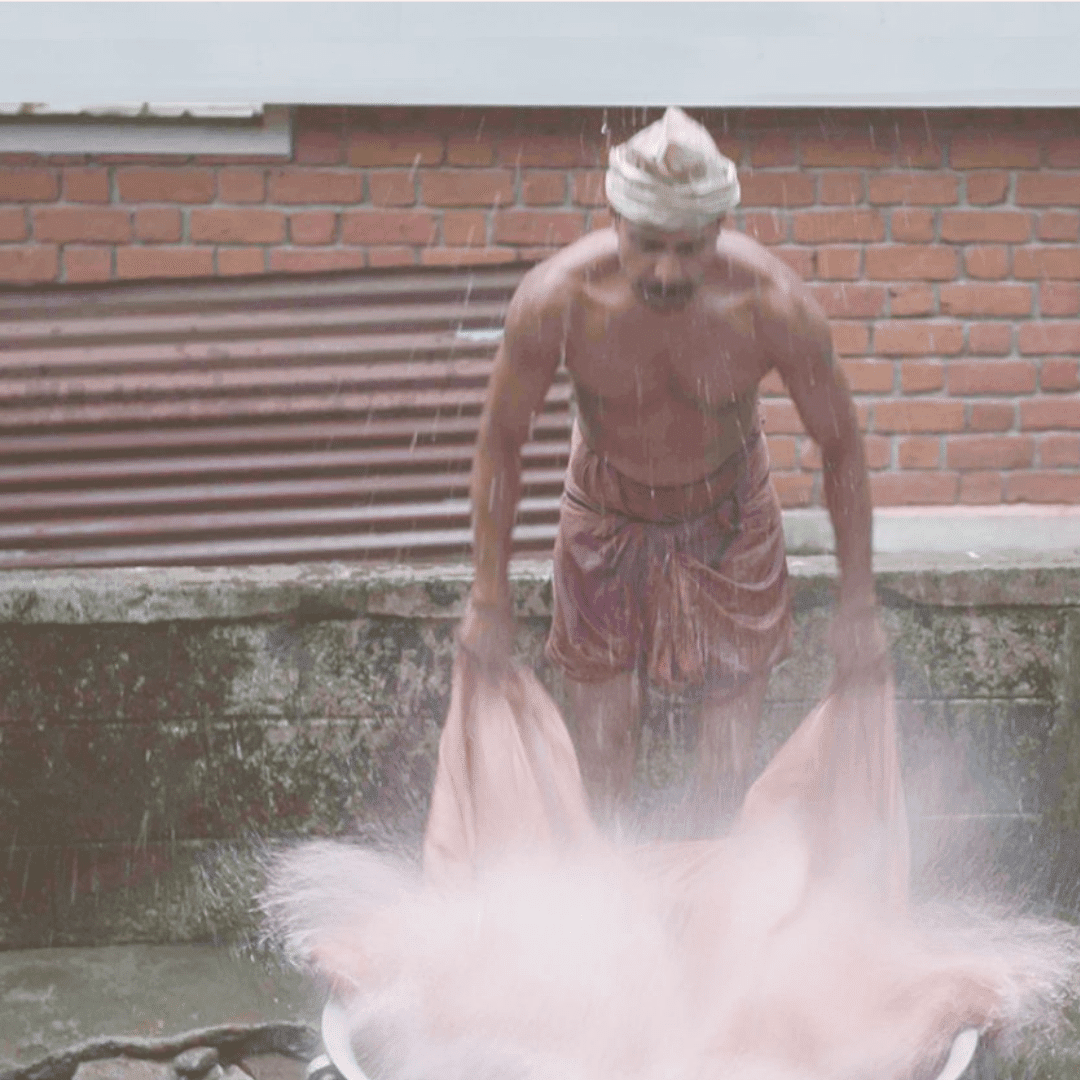 Get Involved & Be a Contributor
We love to get fresh ideas, involve our community & hear your voices. If you would like to contribute to our blog drop us a line: info@trykindclothing.com