We believe good things come in 3s, which is why we have our 3 collections: Comfy, Reassuring and Daring. From our 3 kind clothing collections, we promise to donate 5% of our profits to each one of our selected 3 charities; The Sambhali Trust (Humankind), Karma Animal Shelter (Creaturekind) and Maruvan (Earthkind).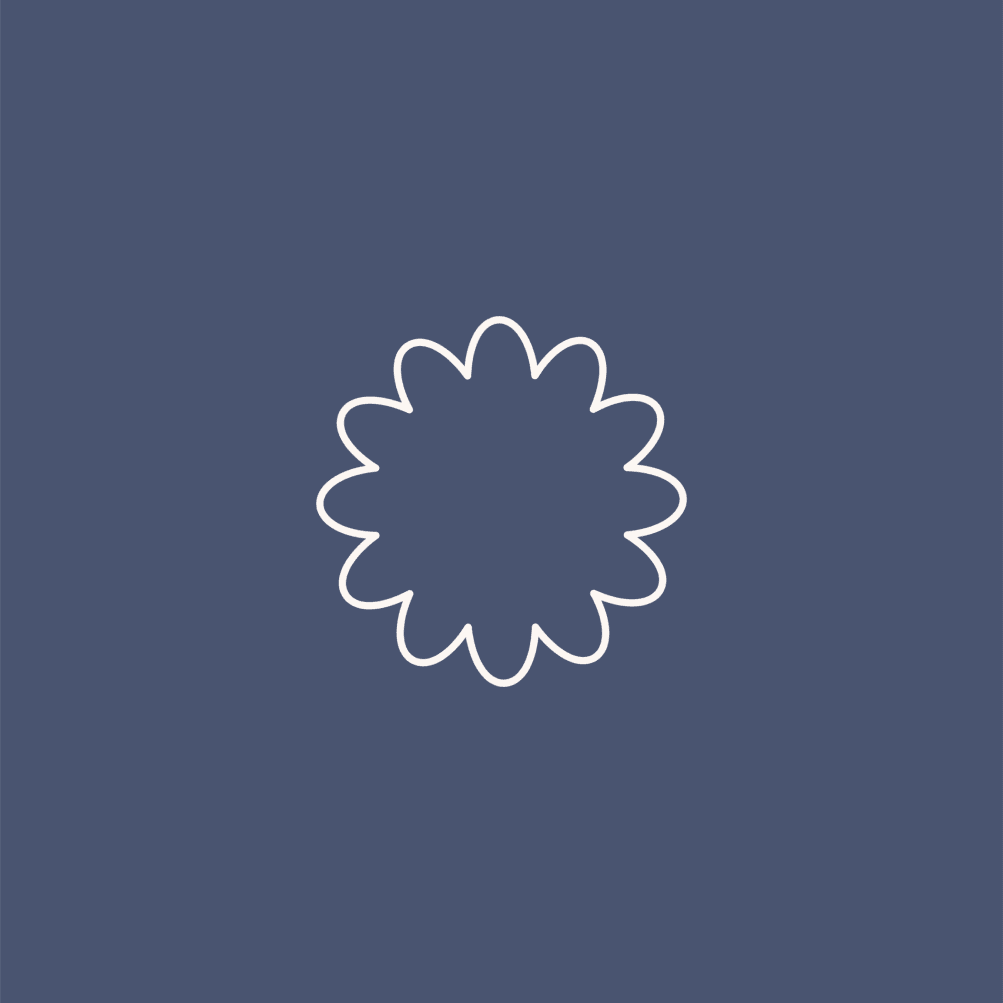 HUMANKIND CHARITY:
The Sambhali Trust aim to break the cycle of poverty and dependence by providing vocational training in sewing and academic empowerment centres. They teach women valuable marketable skills to help them earn a living on their own. The Sambhali Trust provides a space that is safe and free of discrimination, to uplift the hearts and voices of deprived Rajasthani women. All our Kover Me Kindly Kimonos are made by the women of The Sambhali Trust and 5% profits of our Reassuring collection are donated to the women. Feel the love from our beautifully handmade kind clothing!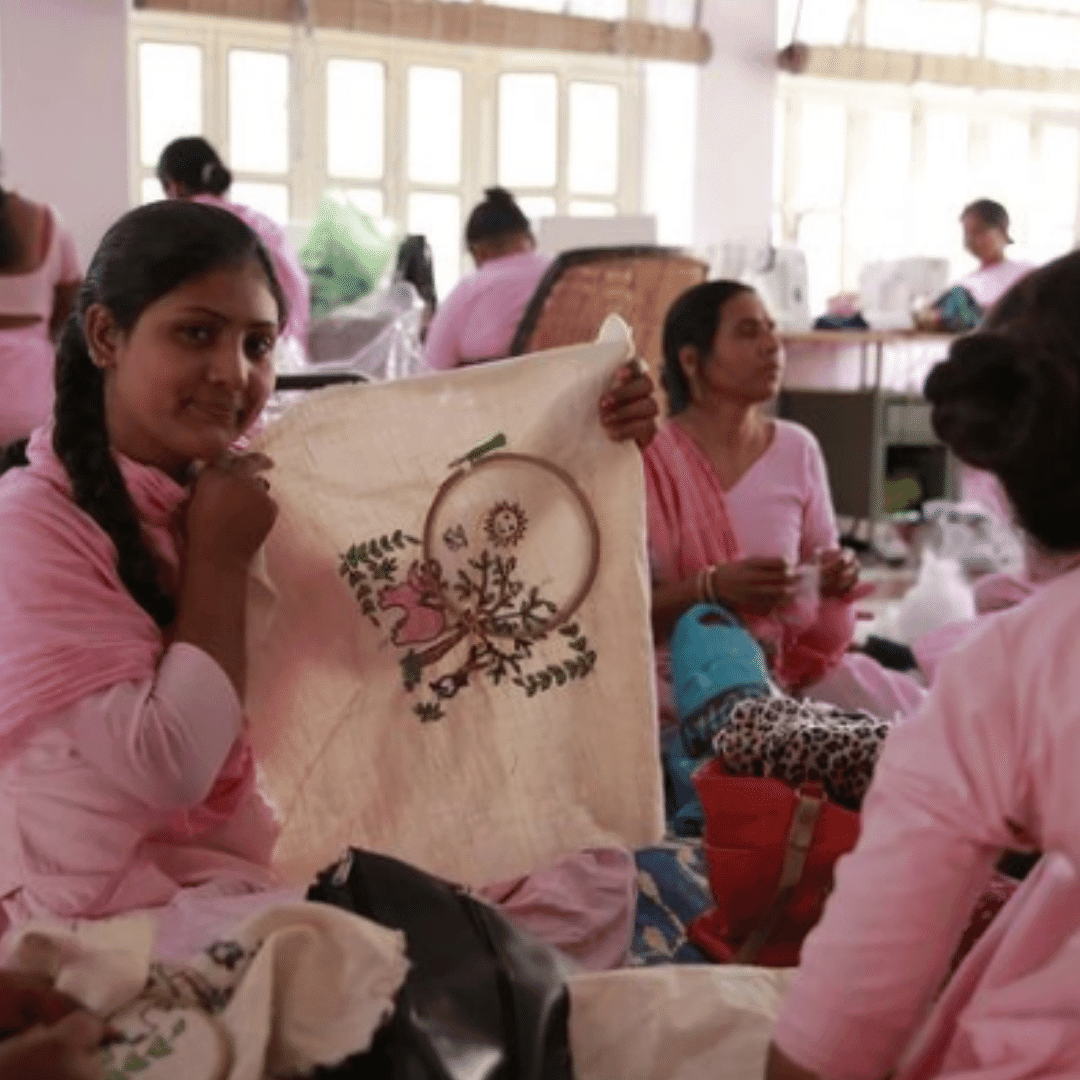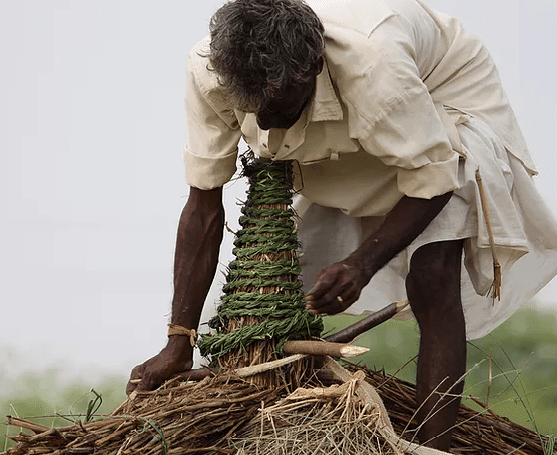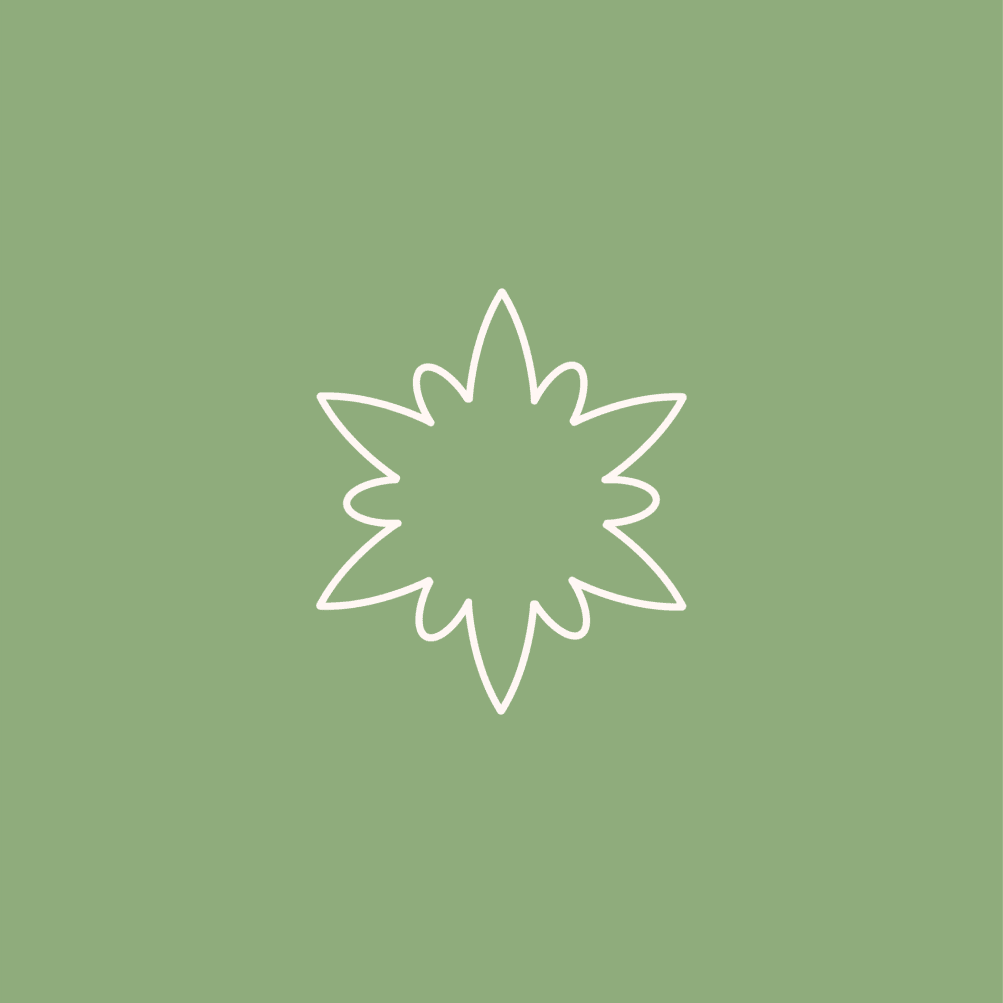 EARTHKIND CHARITY:
Maruvan are on mission to bring back the native forests of Marwar region in India by developing native tree species' seed banks, creating a functional nursery and making patches of forest using Miyawaki method. They help communities to understand how to dispose waste and create healthier living areas for locals. Therefore, ensuring our kind clothing can give back a little we donate 5% of our Comfy Collection profits to Maruvan.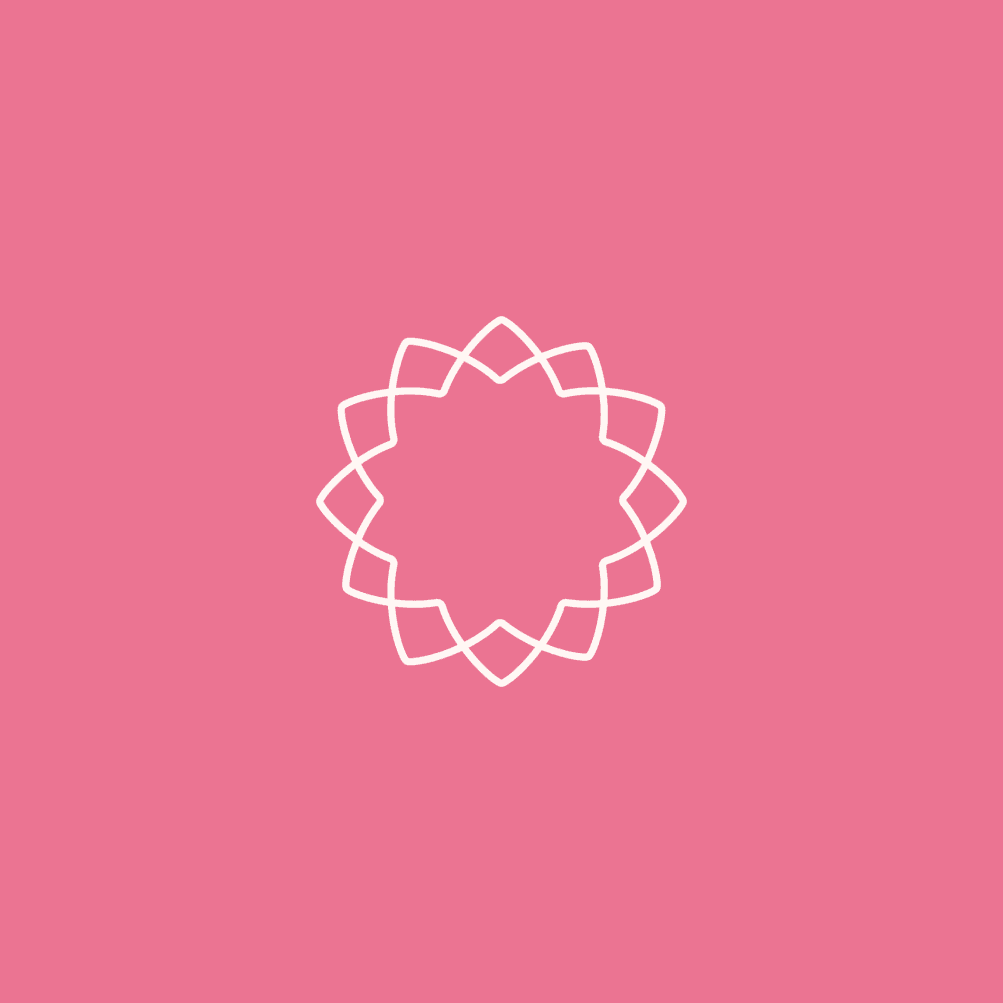 CREATUREKIND CHARITY:
Karma Animal Shelter aims to create an environment in India that is safe and friendly for all inhabitants, be it animal or human. They try to demonstrate a healthier way of living in India so that other communities can follow their lead. They spread awareness about animals' rights as well as disease control via vaccination and help all animals in need. As part of our Daring Collection, our kind clothing helps to donate 5% of our profits to Karma Animal Shelter.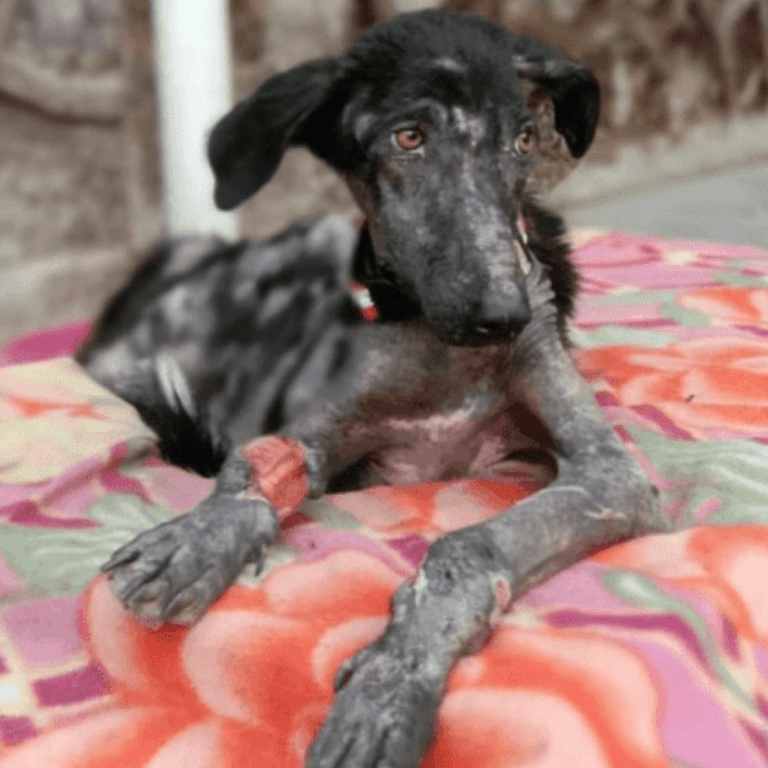 We had over 65 backers on our Kickstarter and here are a handful of some of our donors we are grateful for. Without you guys we never could've launched our kind clothing or supported any of our charities, factories or empowerment centres.
Stay up to date with our journey.